Get your free
credit report
We believe everyone should have access to their score, so we're giving it away! As with your credit scores, you can check your credit reports as often as you like.
Want to prevent suspicious activity? Get alerted when there are changes on your credit reports.
Powered by data from
You're
approved 🤑
Need some extra cash before payday? You got it. Get access to a cash advance in seconds. Use True to protect yourself against overdraft, late fees, or daily spending. We are in your corner.
No interest
No credit check
No hidden fees
Financial offers curated just for you
Explore our marketplace to find a loan, shop for insurance, or apply for a credit card. Whatever you're in the market for, it's all here.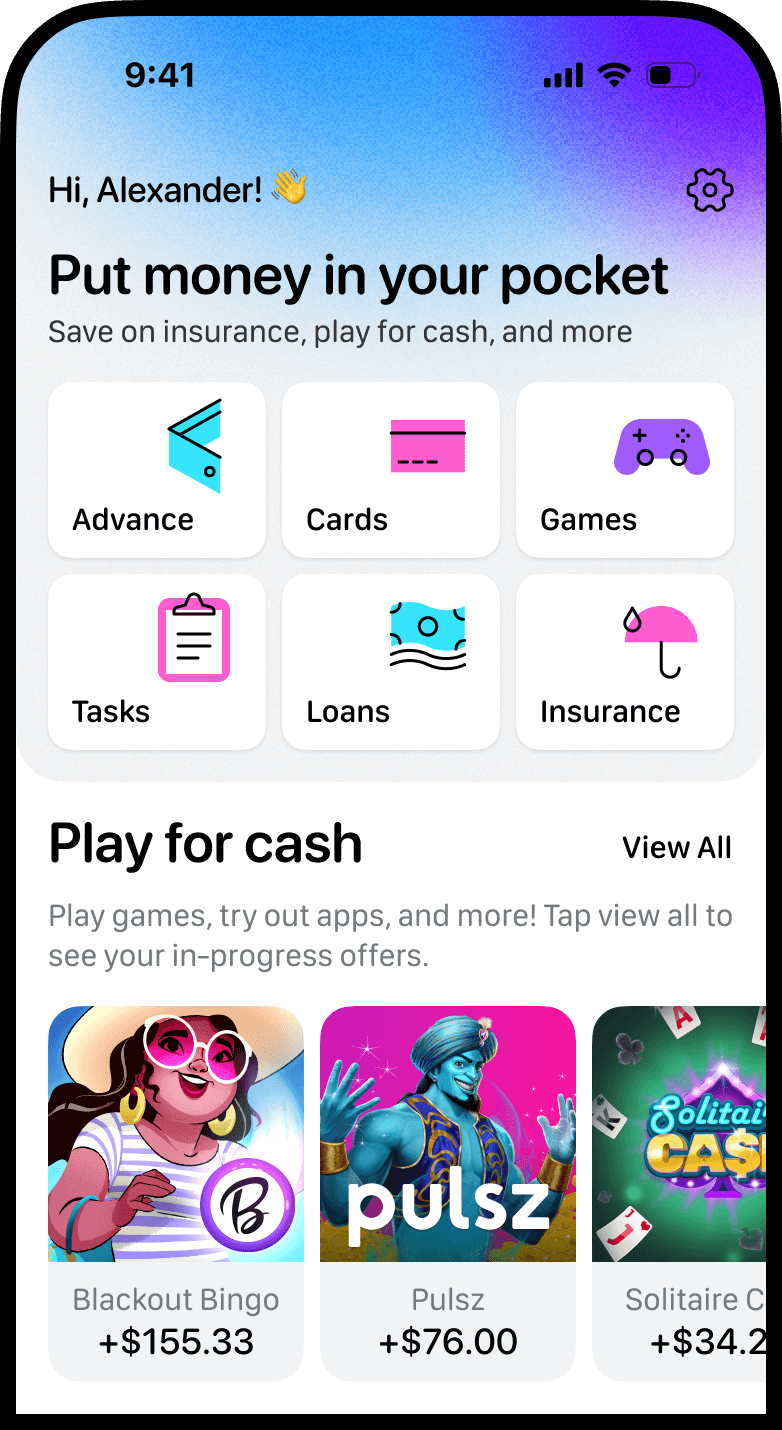 Bad Credit vs Good Credit
Honda Accord
72 months
$28,000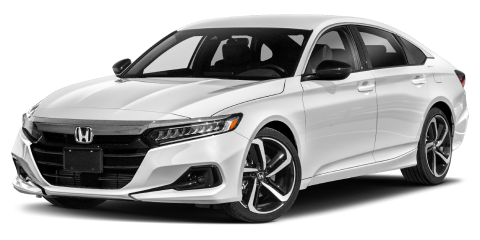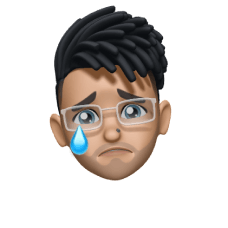 Mr. Bad Credit
620 👎

Credit Score

11.88%

Interest Rate

$38,474

Paid Total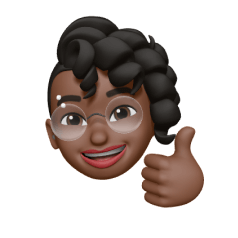 Mrs. Good Credit
720 👍

Credit Score

4.58%

Interest Rate

$32,937

Paid Total
This person is paying $5,500+ more for the same car!
According to Experian's State of the Automotive Finance Market 2020.